COVID-19 Vaccine Information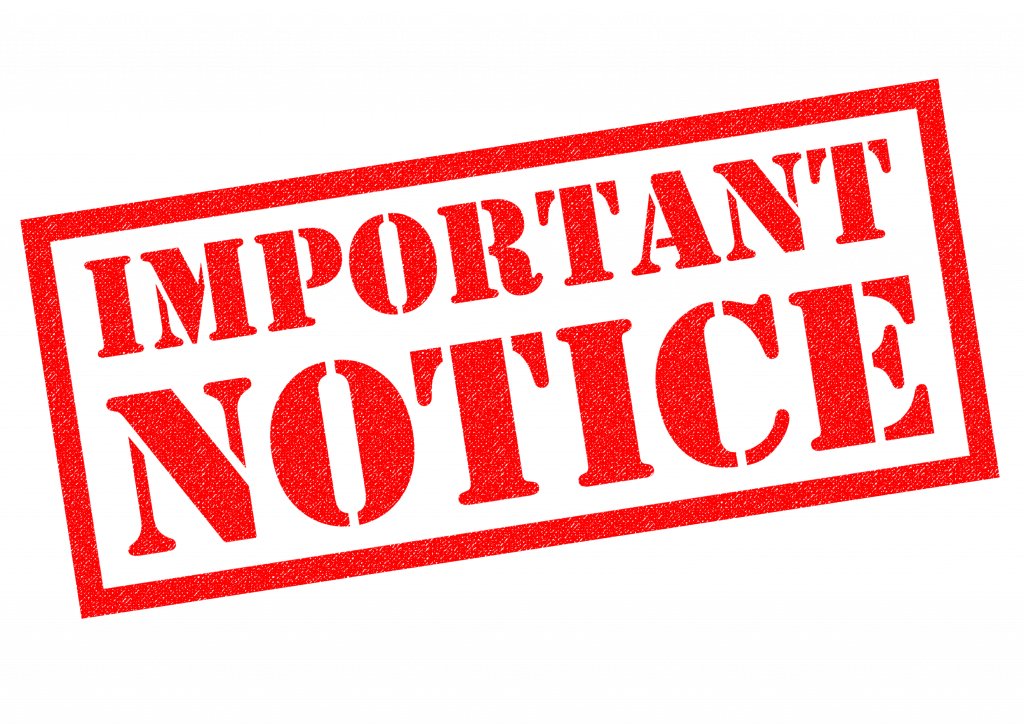 ***NOTICE***
We carry and administer the Moderna and Pfizer COVID-19 vaccines and boosters. If you have ANY questions or concerns regarding the vaccine we carry or vaccines in general PLEASE contact us at (979) 877-0022 and we will be happy to discuss it with you. Thank you.
We have flu vaccines available! Flu vaccines administered daily during normal business hours. Call to schedule your appointment today. Walk-ins welcome.
A Message Concerning The Coronovirus And New Treatment From Dr. K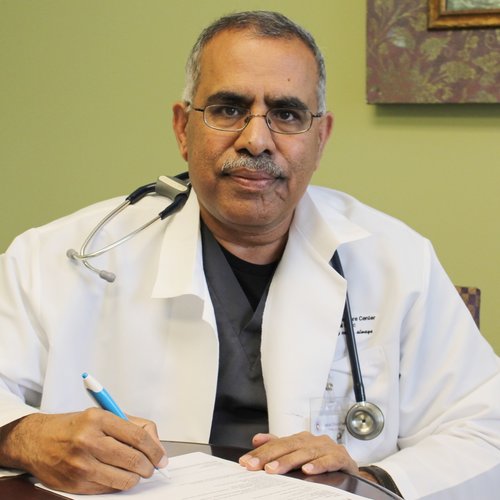 Dear Friends,
I'm very glad to inform everyone that The Texas State has authorized our center for much anticipated, Modern and Proven MONOCLONAL ANTIBODY THERAPY!!  This is a game changer in COVID Treatments in preventing the progression of the disease and there by preventing hospitalizations!!  The treatment is best effective in the first ten days of onset of the symptoms!!  One time dose, two to three hours of IV therapy!!  Anyone who has been recently diagnosed with COVID and has symptoms will qualify!!  Please call our office for appointment!!
OUR OTHER COVID SERVICES:
1) On-site Rapid COVID testing
2) On-site Rapid COVID Antibodies testing
3) Send out PCR ( Molecular) testing.
4) in house rapid PCR
5) Serial X Rays to monitor the progress of the disease
Please do not hesitate to call our office if you have any questions or concerns!!
Along with you we are dedicated in the fight against COVID!!
WE ARE ALL TOGETHER IN THIS!!!  DR. KRISHNASWAMY AND STAFF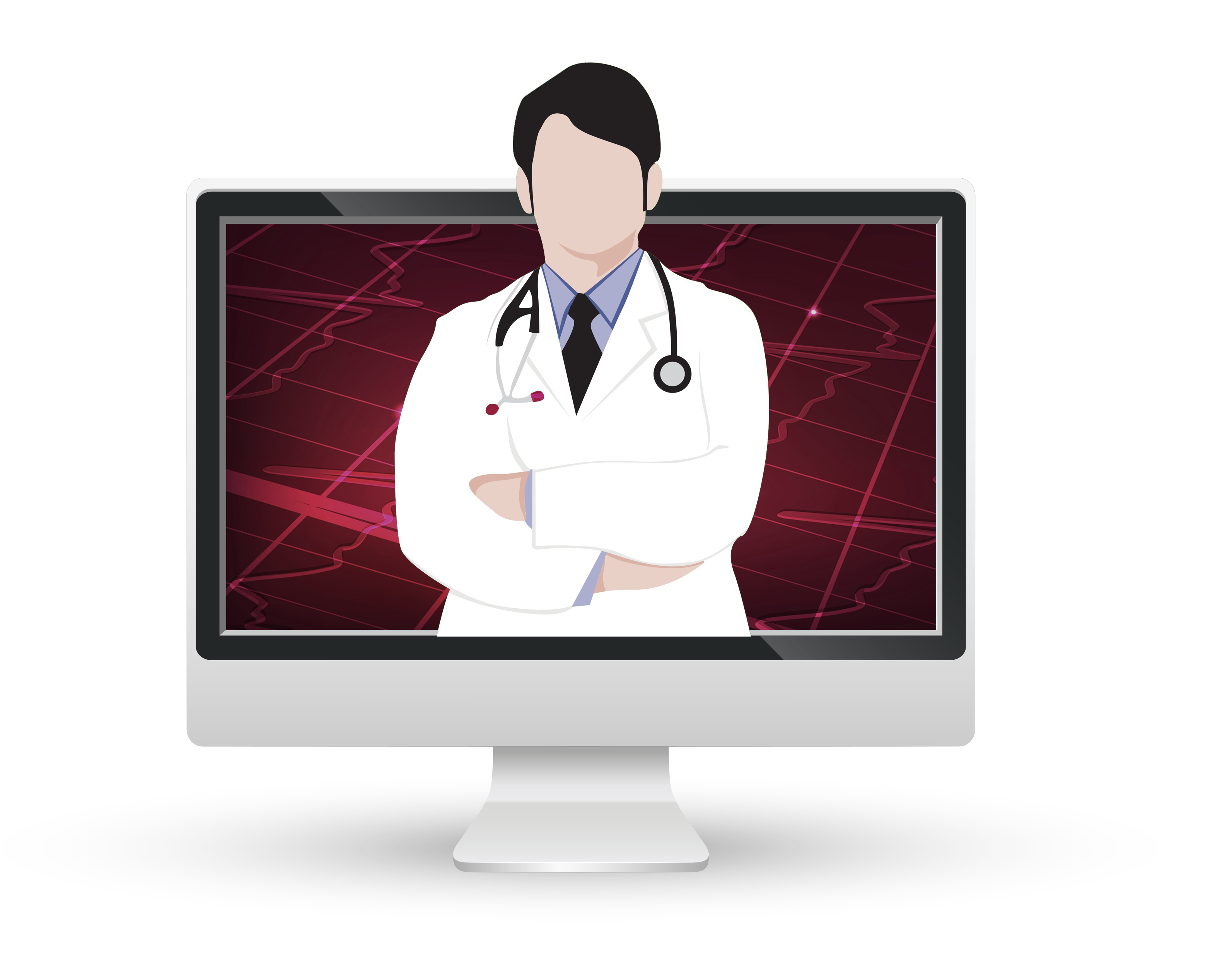 Tele-Medicine Is Here!  Call Us For More Information!
Serving The Urgent Care Needs of Sealy, TX And Surrounding Communities.
Open 7 am – 7 pm Monday – Saturday
Closed Sunday
(979) 627-6224
We Are A Full Service Urgent Care
Open Monday through Saturday – 7 am – 7 pm (Closed Sunday)
Adult and pediatric medical care
Short wait time
Highly trained Medical Staff
Excellent care in a comfortable environment
We accept all major insurances
What Is The Difference Between An Urgent Care And An Emergency Room?
While both can treat medical conditions, certain ailments are more predisposed to Urgent Care and others more for an Emergency Room visit.  Here are some of the reasons to visit each.
Minor fractures

X-rays

Back pain

Nausea, vomiting and diarrhea

Minor headaches

Blood work

Bumps, cuts and scrapes

Fever (ER may be more appropriate for infants and toddlers though)

Ear or sinus pain

Ear or sinus pain

Vaccinations

Cough or sore throat

Lab services

Animal bites

Stitches

Sprains and strains

Mild asthma

Foreign objects in the eyes or nose

Allergies

Rashes and minor burns

Burning with urination

Eye irritation, swelling or pain

Minor allergic reactions

Cold or flu symptoms
Chest pain

Difficulty breathing

Stroke

Head trauma

Severe bleeding

Loss of vision
The Sealy Urgent Care Center is proud to be a part of Sealy and the surrounding communities.
At the Sealy Urgent Care Center, our mission is to deliver the highest quality medical care for Sealy, TX and nearby communities. Our team is experienced in treating adult and pediatric patients.  The Sealy Urgent Care Center is redefining the concept of Urgent care medicine with private treatment rooms equipped with HDTV's, modern décor, a comfortable waiting area, dedicated pediatric treatment rooms and more.
At the Sealy Urgent Care Center, our dedicated and highly trained board-certified physicians and nurse practitioners are trained to handle any pediatric and adult minor emergencies.
Our Health Portal Service facilitates better communication with us by providing convenient and secure access from the comfort and privacy of your home or office.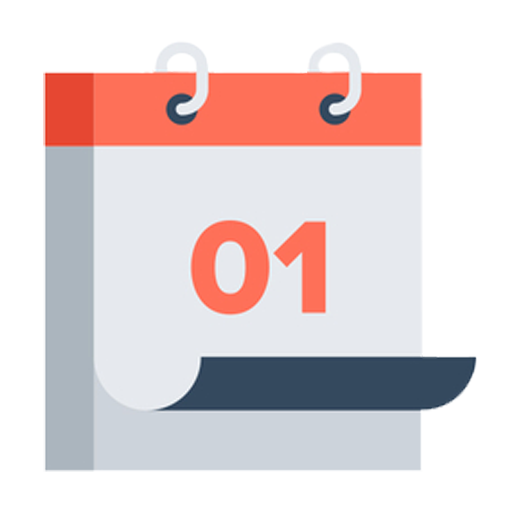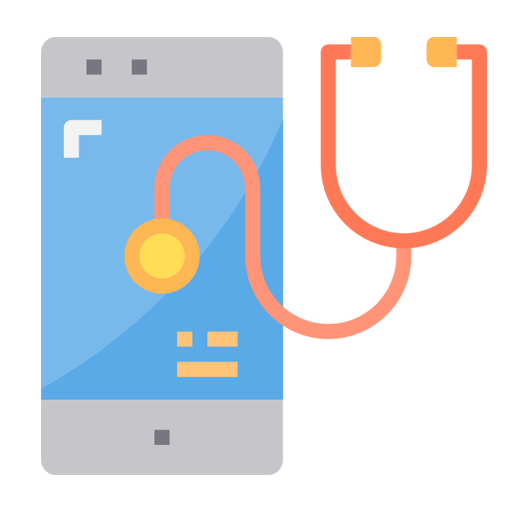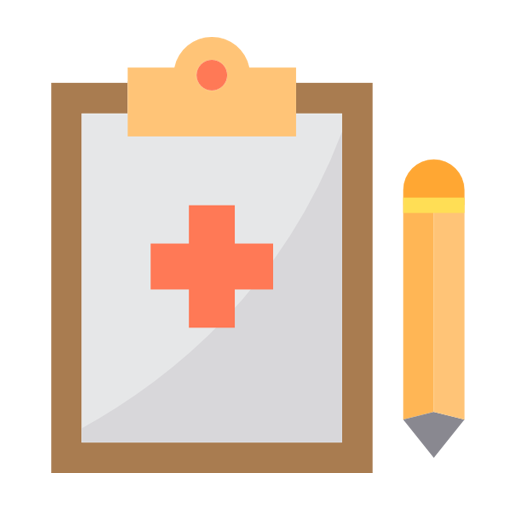 View Your Medical Information
How To Find Us
The Sealy Urgent Care Center is located at:
1036 Circle Dr. Suite 101
Sealy, TX 77474