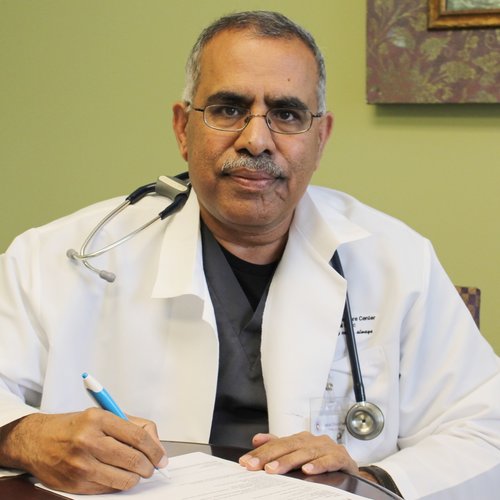 Dr. Krishnaswamy
Dr. Krishnaswamy, also known as "Dr. K" is a Board-Certified Internal Medicine doctor who specialized in caring for adults and older children as well.  He completed his training from a well renowned post graduate training program affiliated with Albert Einstein College of Medicine, New York.  He also has wide ranging experience in caring for children, having been through a pediatric residency at the University of the West Indies, where he was awarded an Advanced Degree in Child Health.  He has 24 years of experience in caring for people around the world.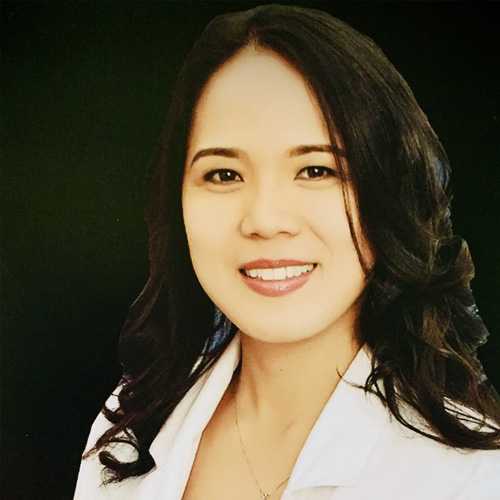 Iolani Mae Aves
Iolani Mae Aves "Lani" graduated from Capitol University (Philippines) with a Bachelor of Science in Nursing in 2001 and obtained her degree in Masters in Nursing (FNP) at University of Texas Arlington in 2018. Her years of working in the Emergency Department and other various clinical settings, provided her the knowledge,skills, and experience that are vital in her role as a provider working in a rural setting – delivering quality healthcare with unwavering compassion to patients of all ages.
In her spare time, Lani enjoys spending time with her family and friends.